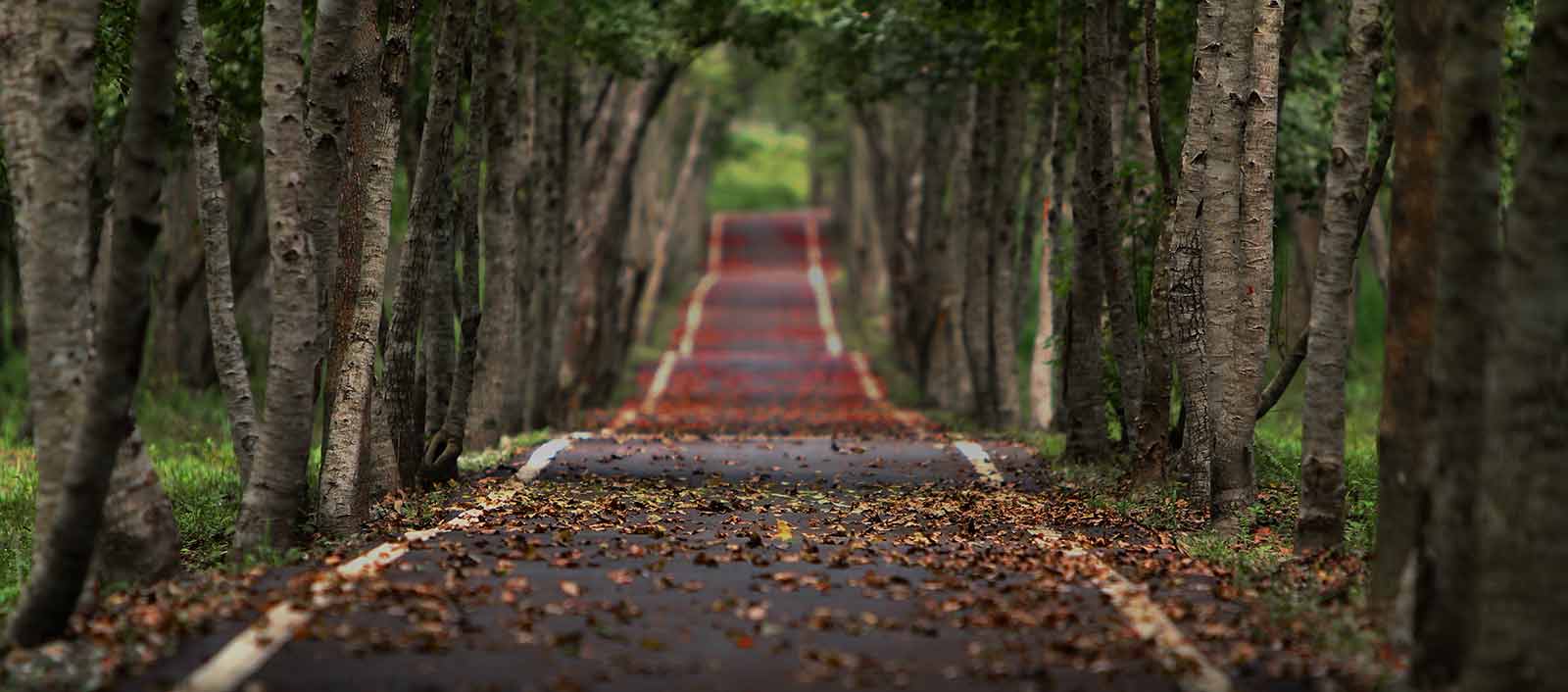 Mortgage Blog
Getting you the mortgage you deserve
Category: Miscellaneous (2 posts)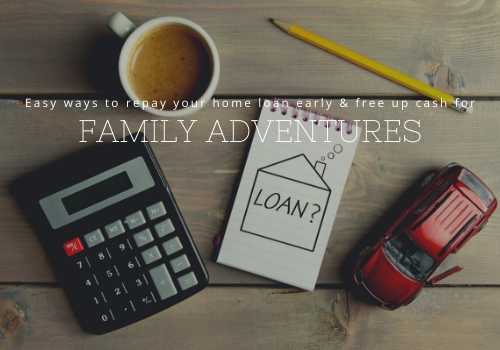 November 27, 2019 | Posted by: Steve Bourne
Most home buyers take out a mortgage to help finance buying a home. As a result, many homeowners are faced with a monthly mortgage payment during the time they are raising their children or sending th ...
read more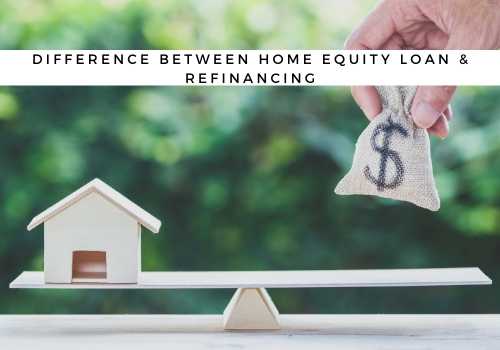 November 13, 2019 | Posted by: Steve Bourne
Though most people believe that their home is a great place to live, others see the value in owning a home. It can be a great investment. However, if you are strapped for cash, it can be a source of ...
read more