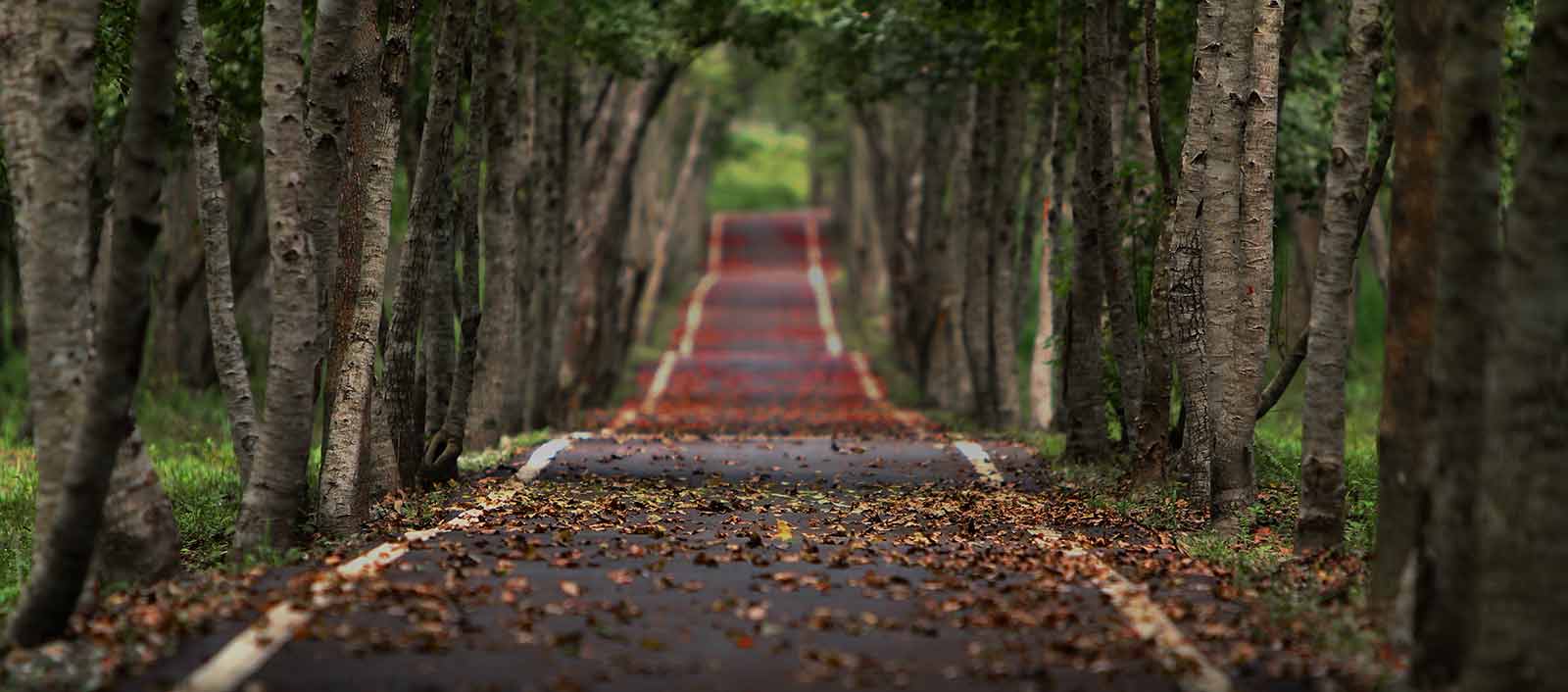 Client Testimonials
Getting you the mortgage you deserve
What my clients are saying....
"Our decision to purchase a house was sudden and unexpected. Steve was highly responsive, clearly and deliberately laying out the pros and cons of our financing alternatives and helping guide us towards a decision. He was also extremely service-oriented in helping us pull the necessary information together in short order and coordinating the exchange of information between the necessary parties to comfortably close on time. We would use Steve again in a heartbeat."
Rob Mikalachki and Lisa Tremaine
---
"I've used Steve's services for my last two mortgages and would not hesitate to use him again or continue to refer him to friends and family. Not only is he a pleasure to work with, his attention to detail is second to none."
C. Marshall
---
"Thanks Steve...it all went well. Will certainly pass along your name if anyone we know is looking for a mortgage."
C. Canham
---
"Thanks again for all your help and for getting that great rate!"
D. Bombier
---
"Thanks for the amazing work you did to facilitate my recent move. We started with the initial call to ask your thoughts on whether the purchase of the new place was affordable and possible for me, during which you provided me with enough data and options to give me confidence that we could make this happen. Then we moved onto the actual purchase and your negotiations with the bank to get me the best possible deal. You never relented, even when you were on vacation, and up until the day before my closing, you were continuously negotiating a lower rate for me. You were always available when I need to talk to you. You responded with patience, kindness and professionalism to all my questions. I will be definitely recommending you to others! Great Job Steve!"
A. Shamji
---
"Steve got us an amazing rate to refinance our mortgage and then at the last moment was able to get us an even better rate! Thanks for the great service and for helping us along the way. Steve was always there to answer all of our questions however little or small."
B. Mann & D. Bombier
---
"Hi Steve! Well, thanks to your hard bargaining, I'm now a proud owner of my family home! I certainly appreciate all your hard work and patience on my behalf. All the best!"
E. Dobrota
---
"I received Steve's contact as a recommendation through a friend and could not have been happier. He was more than happy to answer all my questions and concerns that I did have given this was my first home purchase. He secured me a great rate and followed up throughout the whole process to ensure everything went smoothly. I am more than happy to recommend his services to all my friends and family and will definitely use his services again in the future. I truly appreciate all your help Steve."
P. Mistry
---
"Steve, you are fantastic at what you do, we appreciate your help very much. We will be sure to send any business your way that we can."
P. Cairns
---
"As a first time home buyer, I had a lot of questions. Steve was extremely patient and provided me with detailed information in a way that made sense. Steve also provided me with options to help me make decisions that I was comfortable with. Always happy to recommend Steve in any mortgage making decision."
Anita
---
"If you need mortgage financing for a home I have no hesitation in recommending Steve Bourne. He is the best I have ever used. He touches all the bases for a smooth financing or refinancing"
Peter J Clarke
---
"Last winter, when we had to get a new mortgage, I wasn't sure where to turn since I have had stressful experiences in the past - I was randomly checking out brokers - I even contacted my current lender myself (in front of a broker in an established bank). Things weren't really going anywhere. Then my agent referred me to Steve, I got in touch with him, he was very quick to react and after that things just sort of got handled. It was organized and smooth - given the situation, I was pretty relieved because with someone else it might not have gone this way. Basically, our financial situation wasn't the brightest but Steve made it turn out well! We're very happy in our house."
P. Keisners
---
"Steve was pleasant and very easy to work with. We were able to conduct most of our transaction remotely via email and scanned documents, which fits well into my busy schedule. He was also quick with responses and promptly answered any questions I had. Above all, he was able to get me an incredible rate on my first home!"
D. Giang
---
"Thank you very much indeed for your superb service and expertise. You took much of the pressure off me when I felt somewhat overwhelmed by the procedure of house buying which I had not done for many years. You worked really well with my lawyer and real estate agent and got things done even when I knew you were under pressure too. Many thanks again for your help. I will refer people to you with confidence."
David Mardy
---
"Thank you for the great job you did for us. We will be happy to refer any business to you."
J & M Quatrale
---
"Very professional and honest service...my mortgage was a very smooth process and I would definitely recommend Steve to anyone either refinancing or buying."
Christopher Tiede
---
"Thank you so much! Thank you for all your help. It was a pleasure working with you. I appreciate you taking the time to address all my concerns and answer all my questions promptly and completely. As this was my first time purchasing a home, it was especially helpful to receive all the information you provided me with."
V. Gunaratne
---
"I've used Steve Bourne's service three times for various transactions, and each experience has been a pleasure. He is very patient and helpful through what can be a very tedious and time consuming process. Steve's professionalism and thoroughness have always stood out, so much so that my lawyer made it a point to pass on compliments for his diligent approach."
A. Nanji
---
"I recently secured my very first mortgage and it was something that I had been very worried about doing. I had spoken to many banks, and mortgage brokers with many pressures and opinions. I finally contacted Steve Bourne and I found him to be very helpful, patient and understanding of our needs. The thing that helped me the most was that he didn't ever get frustrated with all of our questions. He answered everything we asked, gave us very in-depth answers, and was more helpful than I could have imagined. He was prompt with his responses and always made himself available when we needed. I would highly recommend working with Steve as he is very professional and made the whole experience a joy."
Dan Bombier
---
"Its been great working with you. I will be sure to refer you to friends or family looking for a mortgage."
S. Khan
---
"It's always a pleasure to have such a pro working on a mortgage deal. Diane Mason, Lawyer, Mitchell, Bardyn & Zalucky LLP"
Mortgage for E Gembala
---
"Working with Steve was a great experience. His extensive knowledge and even-keeled personality minimized the stress involved in purchasing a home. We highly recommend Steve's services."
C. & M. Brandt
---
"Steve was referred by my financial advisor when I decided to buy my first home which was a pre-construction condominium building. Steve has been a professional and efficient Mortgage Broker since day one. He's always been there for me every step of the way until my final closing and he definitely looked out for me because he negotiated the lowest possible interest rate for five years! I would definitely refer Steve to any of my friends and family members. I would like to thank Steve for his hard work, his professionalism and his efficiency in dealing with lenders as well as with home buyers!"
B. Birung
---
"With all of the stress that comes with buying our first home Steve was the one constant we didn't need to worry about. From the very first conversation we had until the day we moved in, Steve always had an answer to our questions and advice where he could give it. He made the whole process run smoothly and went out of his way to find us the best rate possible. We will be referring Steve to anyone we can because we know he will work just as hard for them as he did for us."
Kristian & Eve
---
"Steve Bourne was very helpful with finding a mortgage that both matched my needs and was an excellent rate. He also helped out alot by coordinating with my agent and lawyer to ensure everything went smoothly. I would definitely use him to meet any future mortgage needs and recommend him to others."
J. Gembala
---
"As a real estate lawyer working with many mortgage brokers, Steve is one of the most fluid to work with. His impeccable organization,efficiency, attention to detail and genuine care paid to his clients is apparent in his work. True pleasure to work with."
A. Makooli
---
"Steve's high degree of knowledge of the mortgage market was evident from the beginning of the process. He was able to custom tailor a plan to fit our needs and at the best rates available. I would highly recommend using him as he not only simplifies the process making your life easier but will save you a significant amount of money."
JB
---
"We decided to make a major move in preparation for our retirement years. We called Steve to help in the financial aspect of our move, he was professional ensuring we got the best mortgage for us. He was there every step of the way during the process (approval, appraisals, closing)and was there to answer any questions we had. It was a comfort to know that Steve was always there for us. We look forward to doing business again with Steve and have recommended him to our friends and family."
C. Clyke
---